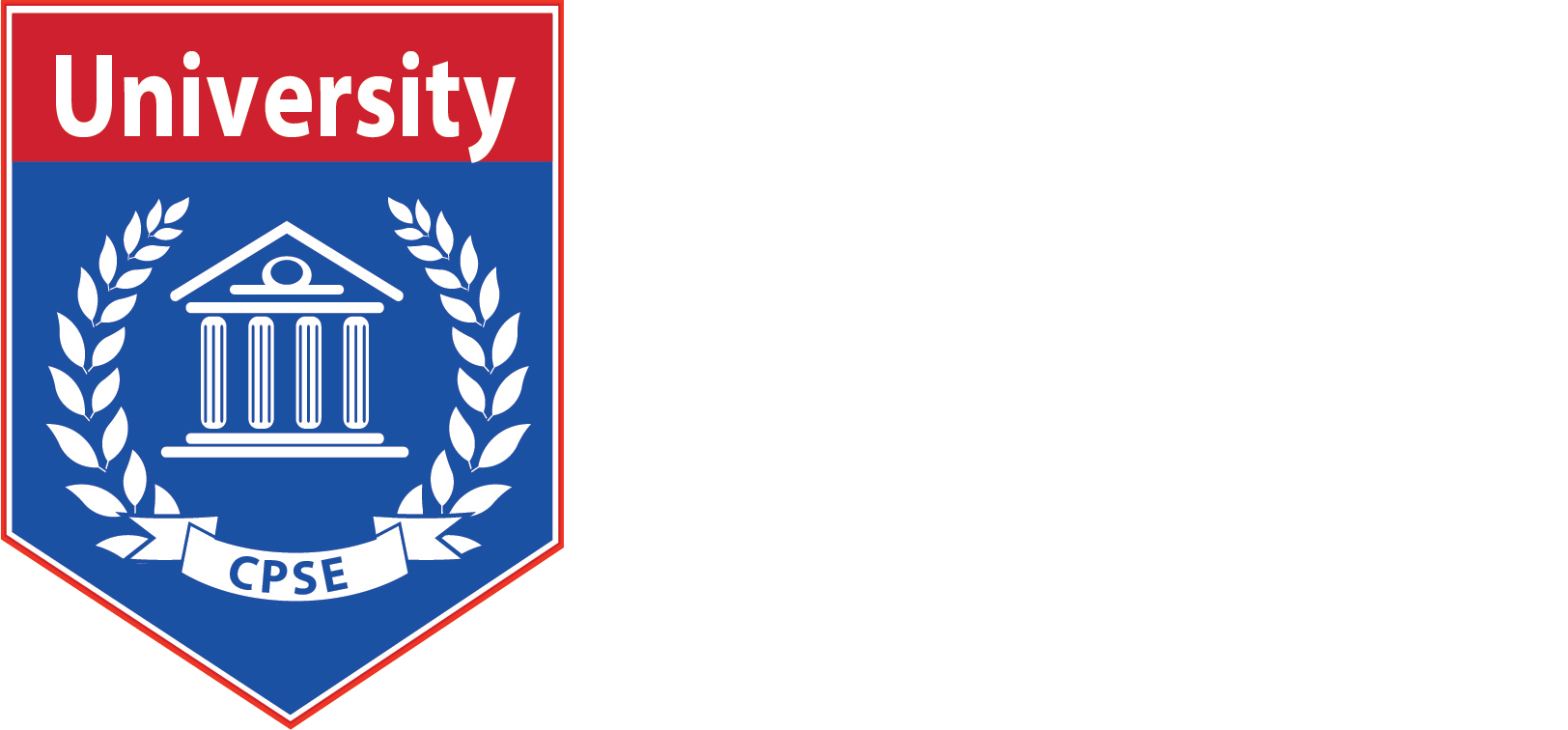 CPSE University
Knowledge Advancement Pathways (KAP)
At CPSE University, we believe everyone's personal learning and development journey is unique. To help you grow, we are developing Knowledge Advancement Pathways (KAP).
KAPs are based on a tried and true knowledge acquisition model that moves the learner through the following levels: Remember, Understand, Apply, Analyze, Evaluate, and Create. The KAPs will be integrated learning and development experiences.
Whether it's accreditation, credentialing, or general fire and emergency service knowledge, you'll find a KAP that helps you achieve your learning goals.
Knowledge Advancement Pathway- Accreditation