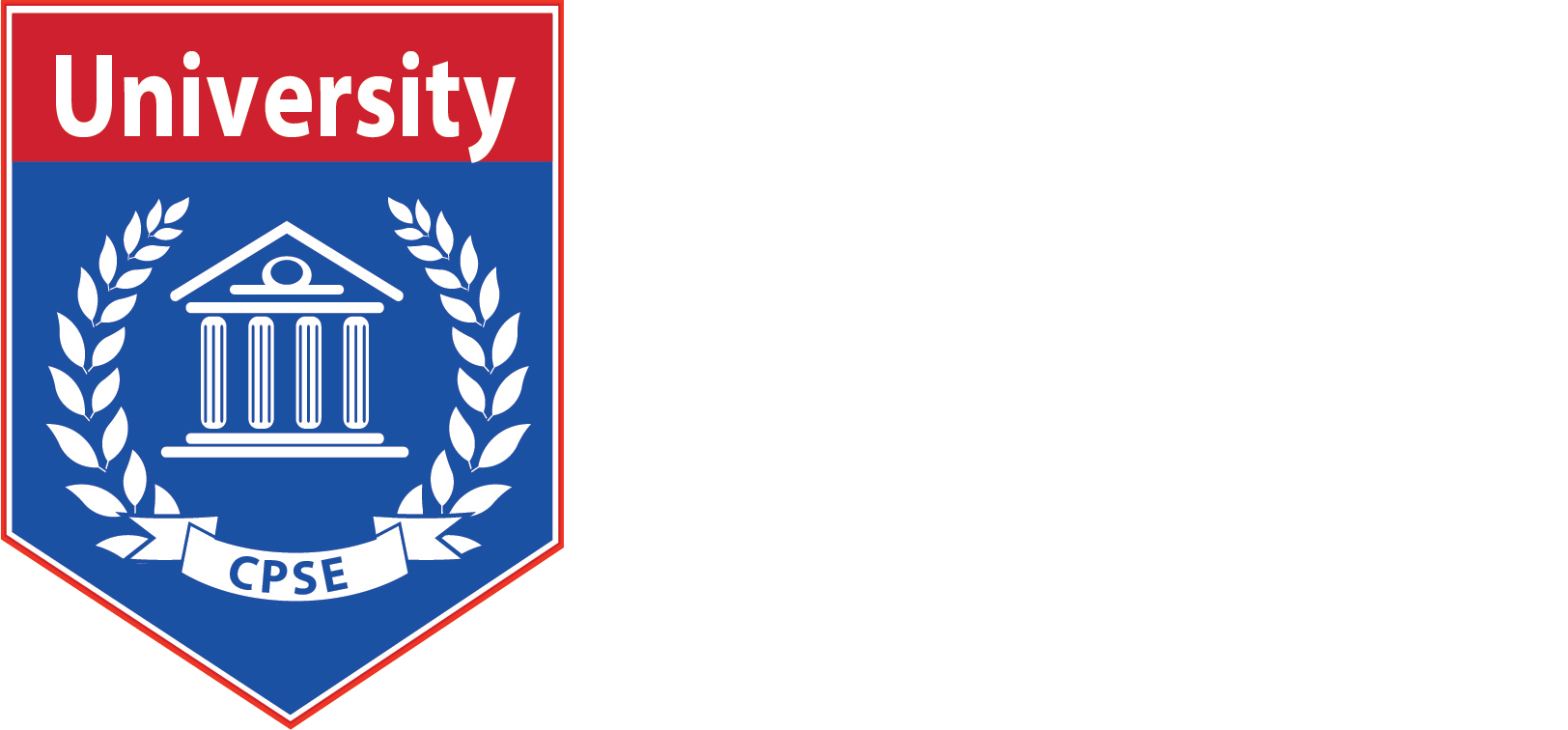 CPSE University
DoD Only: Quality Improvement for the Fire and Emergency Services Workshop, Fairchild AFB, WA
DOD Only: Quality Improvement for the Fire and Emergency
Services Workshop, Fairchild AFB, WA
July 26-28, 2021
This course is for DOD personnel only. The course features three full days of instruction to help agencies prepare for accreditation under the 10th edition of the CFAI model.
WHAT YOU WILL RECEIVE:
The Quality Improvement for the Fire and Emergency Services Publication

24 hours of instruction from experienced accreditation peer team leaders

Multiple opportunities to engage and network with your peers
WHAT YOU WILL LEARN:
The steps in the self-assessment process, from building a team to becoming an accredited agency

The building blocks of the accreditation process:

Community risk assessment

Goals and objectives

Standards of cover

Benchmark and baseline standards

Strategic plan

Self-assessment
COST:
Paid by the DoD contract. If you are not a DOD employee, do not register for this course.
WORKSHOP TIME: 0800-1700 Daily
ATTIRE: Business Casual
WORKSHOP LOCATION:
Education Center
Bldg 2380 Fairchild Hwy
Fairchild AFB, WA 99011
AIRPORT LOCATION:
Spokane International Airport
HOST RECOMMENDED HOTEL INFORMATION:
Fairchild Inn
300 Short Drive
Fairchild AFB, WA 99011
Website: Click here
Wingate by Wyndham Spokane Airport
2726 S. Flint Road
Spokane, Washington 99224
Website: Click here
HOST AGENCY CONTACT INFORMATION:
Fairchild AFB Fire & Emergency Services
(O) 509-247-5215
PRIMARY CONTACT:
MSgt Eric Green
(O) 509-247-5215
SECONDARY CONTACT:
SMSgt Blaine Holland
(O) 509-247-3170
The recommendations noted below are minimum guidelines provided by CPSE. State, provincial, or local restrictions may be more stringent and should be followed.
Students to wear masks.

Daily temperature checks.

Hand sanitizer and wipes will be available at multiple locations outside the classroom.

Multiple hand sanitizer stations will be located around the classroom.

Individual tables for students will be set-up within the classroom to allow for social distancing. Please do not change seats during class hours.
CPSE will work with the host agency prior to the start date of the class to ensure all precautions and appropriate measures are in place for the safety of everyone.
Attendees must bring DoD ID.
For questions, contact the CPSE office at info@cpse.org or 703-691-4620.
Components visible upon registration.