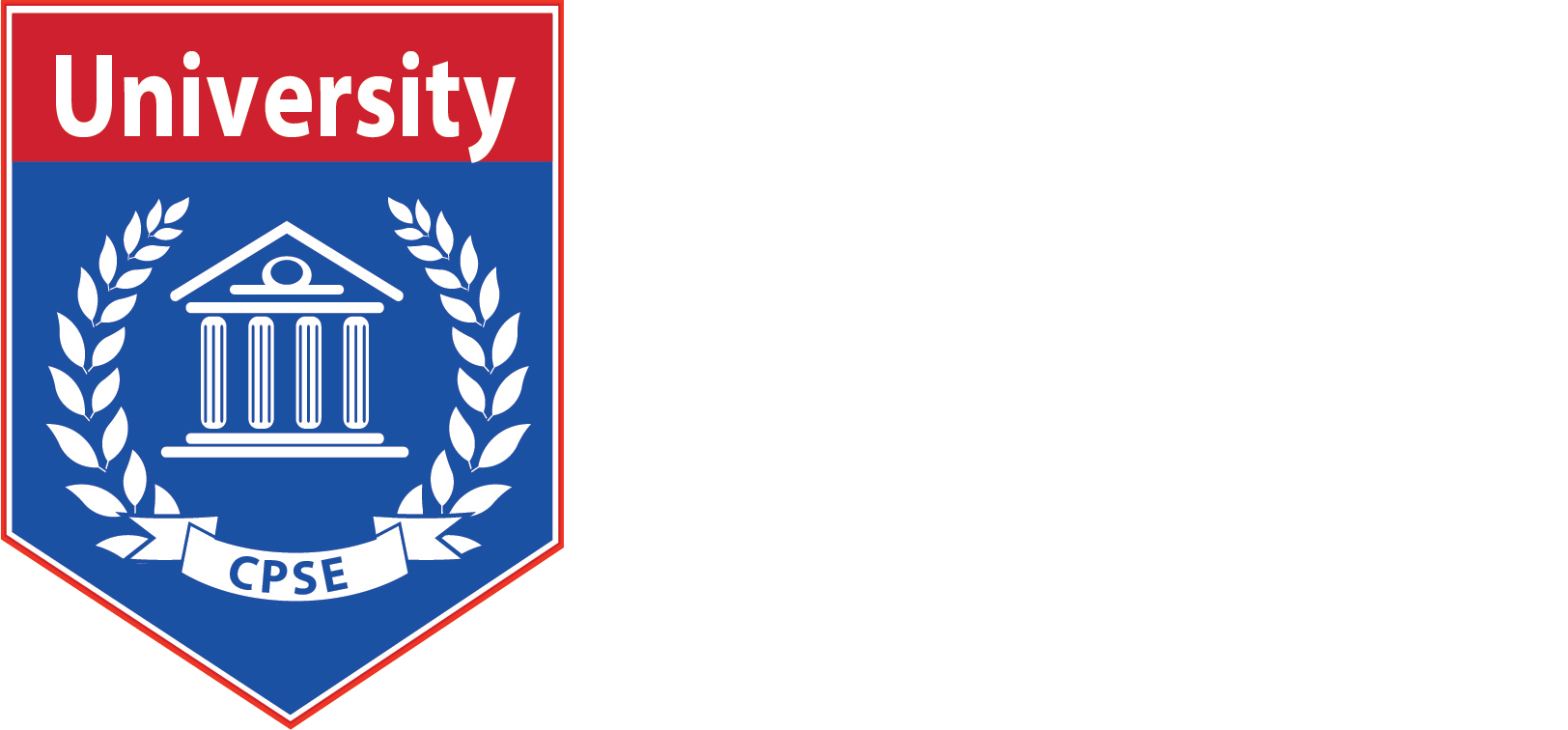 CPSE University
DoD Only: Virtual Quality Improvement for the Fire and Emergency Services, August 16 - September 1, 2021
Includes a Live Event on 08/16/2021 at 11:00 AM (EDT)
THIS SESSION IS FULL
Email university@cpse.org to be added to the waitlist
DoD Only: Virtual Quality Improvement for the Fire and Emergency Services
August 16 - September 1, 2021
This is for DoD personnel only. The course will be presented LIVE virtually over eight separate days, each Monday, Wednesday, and Friday. Each presentation will be scheduled for 2 hours in duration and cover all the information necessary for an agency to be successful in starting their path towards accredited status. All classes will start at 1100 hours Eastern each day and attendance is required.
WHAT YOU WILL RECEIVE:
The Quality Improvement for the Fire and Emergency Services (10th Edition)

The 10th Edition Interpretation Guide

Student Workbook

16 hours of instruction from experienced accreditation peer team leaders

Multiple opportunities to engage with the speakers
WHAT YOU WILL LEARN:
The steps in the self-assessment process, from building a team to becoming an accredited agency

The six building blocks of the accreditation process:

Community Risk Assessment

Goals and Objectives

Standards of Cover

Benchmark and Baseline Standards

Strategic Plan

Self-Assessment
*The copy of the Quality Improvement for the Fire and Emergency Services (10th Edition) will be mailed to you. The book will be mailed once the class starts. When you register, you will be asked for a shipping address.
All registration cancellation requests must be submitted via email to info@cpse.org no later than one week prior to the start of the class.
To receive a certificate of completion, students are required to attend all sessions and complete all quizzes and/or homework assignments.
For questions, contact the CPSE office at info@cpse.org or 703-691-4620.
This content will not be available until 08/11/2021 at 8:00 AM (EDT)