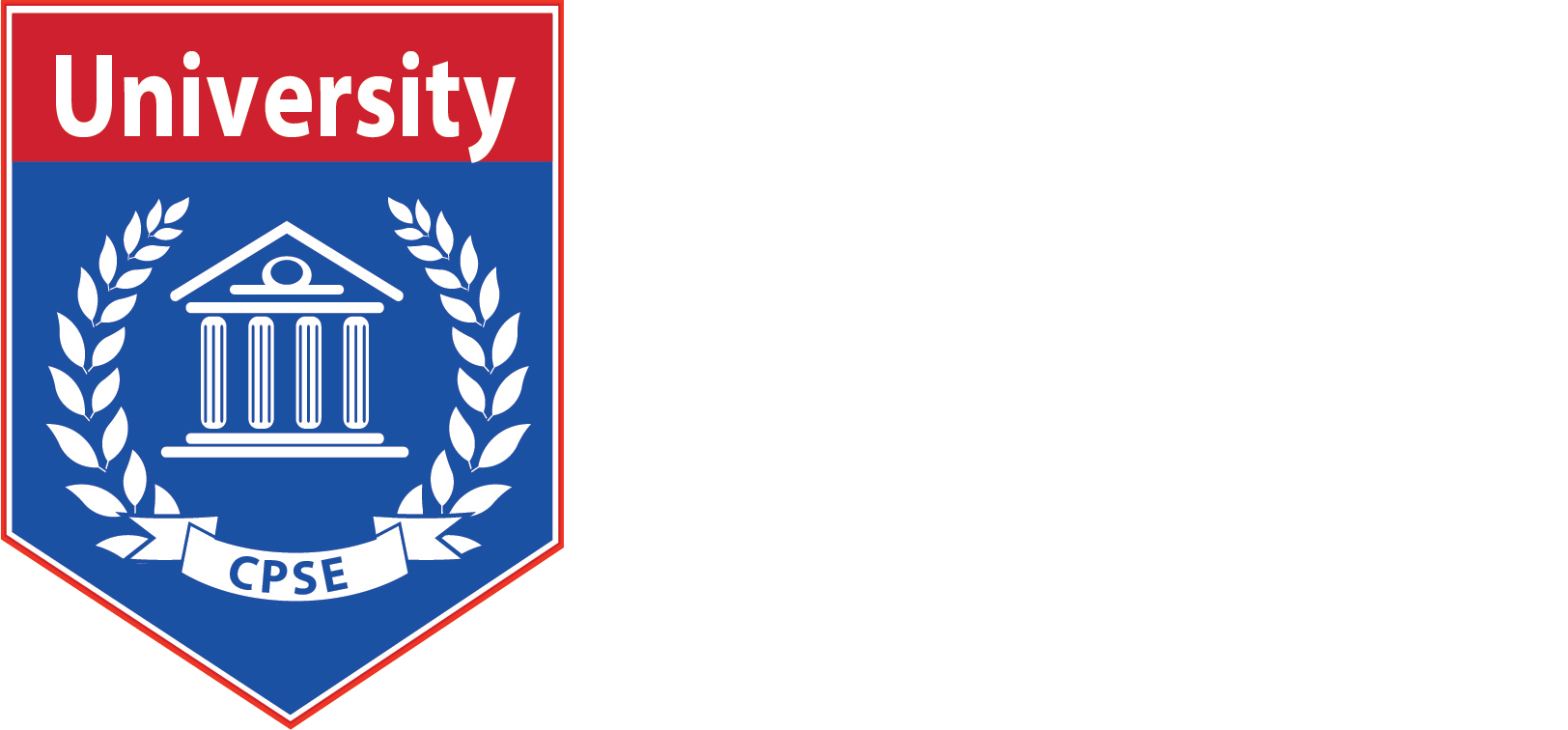 CPSE University
Quality Improvement for the Fire and Emergency Services Workshop, Fort Collins, CO (10/3-5/2022)
Register

Early bird pricing available!
All Users - $650
Regular Price after 09/13/2022 12:00 AM
All Users - $700
Quality Improvement for the Fire and Emergency Services Workshop
Fort Collins, CO
October 3 – 5, 2022
This course features three full days of instruction to help agencies prepare for accreditation under the 10th edition of the CFAI model.
WHAT YOU WILL RECEIVE:
The Quality Improvement for the Fire and Emergency Services Publication & student workbook

24 hours of instruction from experienced accreditation peer team leaders

Multiple opportunities to engage and network with your peers
WHAT YOU WILL LEARN:
The steps in the self-assessment process, from building a team to becoming an accredited agency

The building blocks of the accreditation process:

Community risk assessment

Goals and objectives

Standards of cover

Benchmark and baseline standards

Strategic plan

Self-assessment
COST:
Early Registration: $650 (ends 3 weeks prior to start date)
Regular Registration: $700
Save $25 by using code FortC25. Code expires 8/8/2022 and must be entered at checkout.
*Onsite registration is not permitted*
To register, you must have a CPSE Portal account. Go here to create an account.
To register a group, contact university@cpse.org.
WORKSHOP TIME: 0800-1700 Daily
ATTIRE: Business Casual
WORKSHOP LOCATION:
Poudre Fire Authority Station 8
4800 Signal Tree Dr
Timnath, CO 80528
AIRPORT LOCATION:
Denver International Airport
HOST RECOMMENDED HOTEL INFORMATION:
Fairfield Inn & Suites by Marriott
3520 Timberwood Drive
Fort Collins, CO 80528
Website: Click here
Cambria Hotel Fort Collins
2921 E Harmony Road
Fort Collins, CO 80528
Website: Click here
HOST AGENCY CONTACT INFORMATION:
Poudre Fire Authority
(O) 970-416-2870
PRIMARY CONTACT:
Sean Jones, Battalion Chief, Planning and Analysis
(O) 970-416-2862
SECONDARY CONTACT:
Hayley Spurrier, Data Analyst
(O) 970-286-9983
hayley.spurrier@poudre-fire.org
All registration cancellation and refund requests must be submitted via email to university@cpse.org no later than two weeks prior to the start of the class. A refund request is subject to a $25 processing fee. Telephone cancellations will not be accepted.
A substitution of your full registration is permitted up to three days prior to the start of the class. After this time, NO substitutions are allowed. Requests for substitution must be submitted via email to university@cpse.org.
CPSE regrets that refunds will not be given for no-shows.
For questions, contact the CPSE office at university@cpse.org or 703-691-4620.
Components visible upon registration.