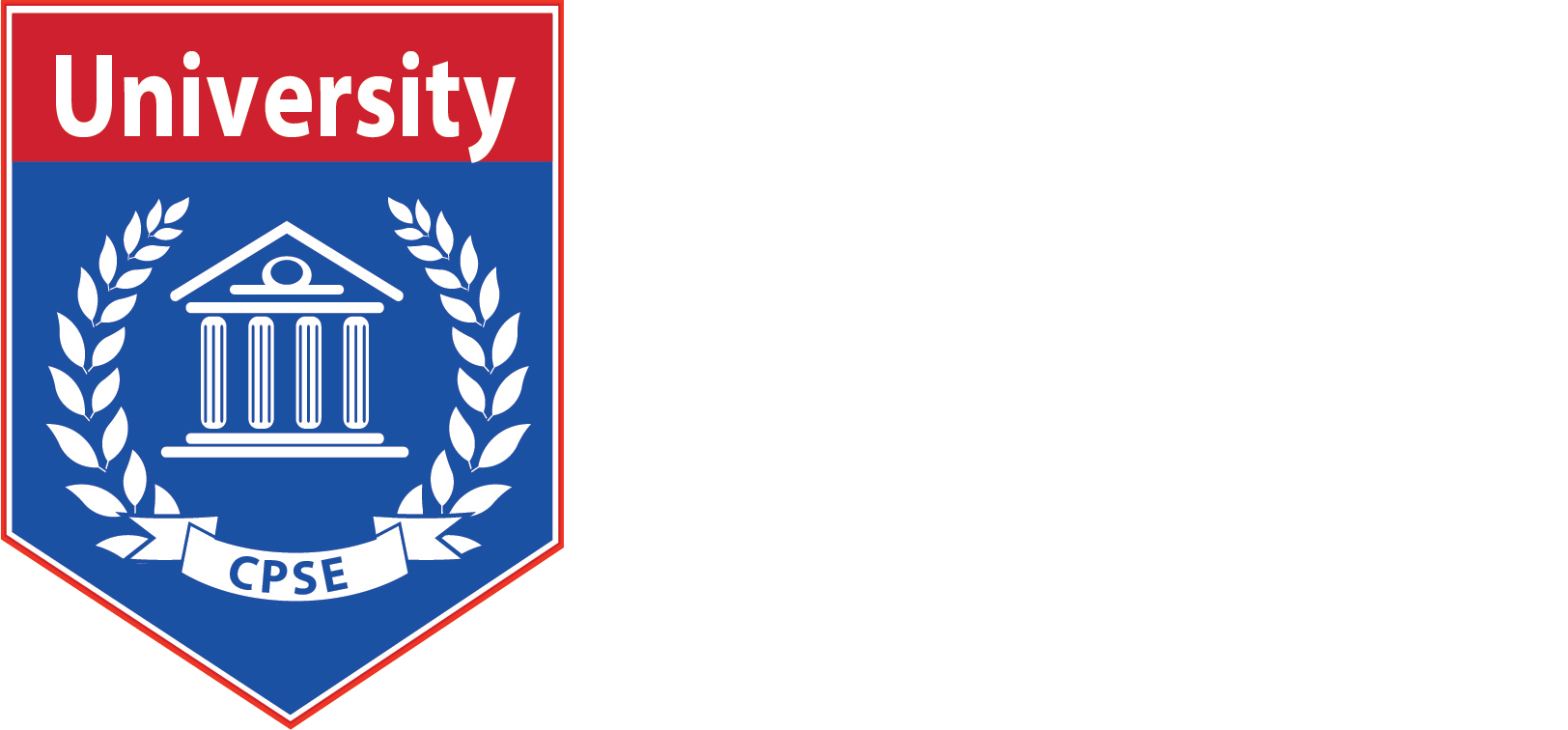 CPSE University
About CPSE University
Outcome Statement
CPSE University will be a leader in progressive learning and development experiences resulting in growth, continuous improvement and transformation for a lasting impact on the fire and emergency service.
Direction Statement
CPSE University will be a catalyst for engaging and valuable learning development experiences. Our focus will be on the learner and their knowledge retention and application achieved through diverse learning styles, strategies and delivery.
Expectations Statement
Adaptive to the challenges of change.
Ownership in one's personal and professional learning development experiences.
Growth through the cycle of reflection, discovery, purpose and sustainability.
Relevance connected to evolving trends, technology, and research.
Embodiment to personify the mindset of continuous improvement.
University Tiger Teams
Tiger teams are a hand-selected group of high-functioning, highly-skilled and diverse people who come together to complete a special goal, project or mission that are short-term and high-impact. Originating at NASA, the most notable Tiger Team formed was the famous Apollo 13 team responsible for the tenacious problem-solving to get the astronauts back to earth safely.
Because every goal, project or mission is different, our teams are based on the skills needed for each unique situation. While subject matter expertise is a prerequisite for inclusion on a Tiger Team, the teamwork element is equally important. Participants must have the ability to collaborate, share ideas openly and solve problems together so they can leverage the combined power of their skills.
The first ever CPSE University Tiger Team was selected in late 2018 as a cross-section of our fire service community to collaborate and develop the University's Outcome, Direction and Expectation Statements (similar to Vision, Mission, Values). These statements serve as the guiding principles for which will shape and propel the University into the future.
If you are interested in serving on a future Tiger Team, contact the University Manager at tkuglin@cpse.org for more information.

TIGER TEAM ALPHA
Collaborate and develop Outcome, Direction and Expectation Statements. Work commenced in October 2018 and concluded in November 2018.
Members: Debbie Sobotka (CPSE), Brian Dean (CPSE), Terry Ford, Elizabeth Russell, and Jacob McAfee