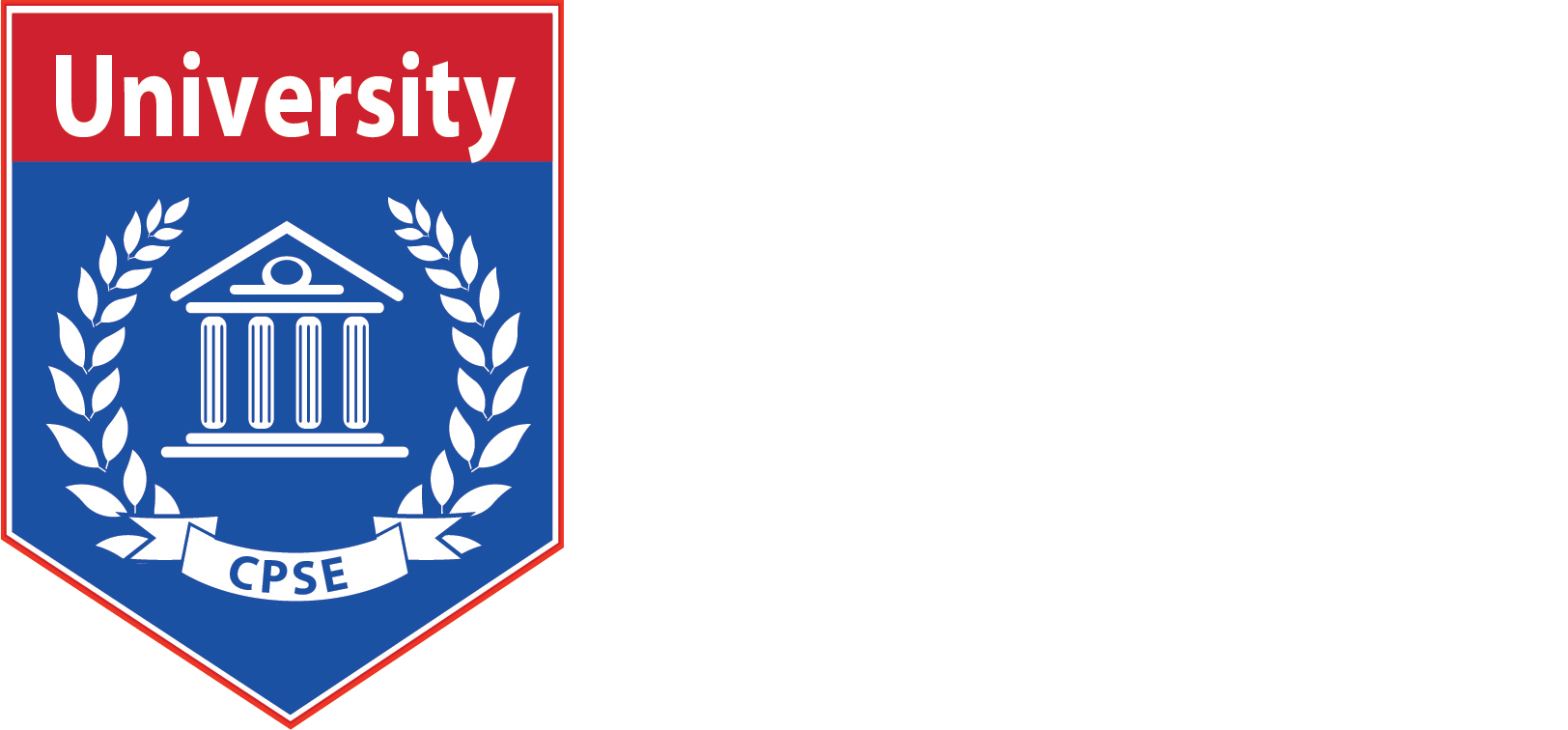 CPSE University
Is your department looking for guidance in developing a quality Community Risk Assessment/Standards of Cover (CRA/SOC) document?
The CPSE University offers a self-facilitated process that delivers a quality CRA/SOC document. This is not a training program, but rather a method by which any well-disciplined organization can successfully set the course for change.
The CRA/SOC Academy is ideal for agencies that have:
An objective individual that will serve as a facilitator.
Support and participation from the chief, labor, and a cross section of the department.
Comfort with virtual learning.
A proven track record of approaching initiatives with discipline and dedication.
Access to the CRA/SOC Academy provides the following:
Single-user online access for 120 days.
Ten hours of asynchronous instruction on developing a CRA/SOC broken down into these ten module elements:

Orientation and Introduction
Module 1 – Description of Community Served
Module 2 – Description of Fire and Emergency Services Provided
Module 2 – Virtual Community Meeting
Module 3 Component 1 – Study of Community Hazards and Risks - Definition of Risk
Module 3 Component 2 – Study of Community Hazards and Risks
Module 4 – Measurement of Systems Performance
Module 5 – Evaluation of Delivery Systems
Module 6 – Performance Maintenance and or Improvement
Module 7 – Appendices-Exhibits-Attachments

Downloadable tools and instruments to develop the requirements of the document.
A customized online survey to gather community feedback.
Six hours of live virtual technical assistance scheduled at your convenience.
For those ideal agencies, we are confident, you will gain experience in the process of developing a quality CRA/SOC to guide change within your organization and gather the needed internal support that ensures implementation and success. While only one person, assuming the internal facilitator, has access to the system, we still stand strong on the fact that all team members should view the videos and be provided the various handouts that accompany each component. This will assist in learning and understanding what is needed to complete each component.
Cost: $4,950
Contact university@cpse.org for questions or to enroll in the academy.
| Access Date | Quiz Result | Score | Actions |
| --- | --- | --- | --- |