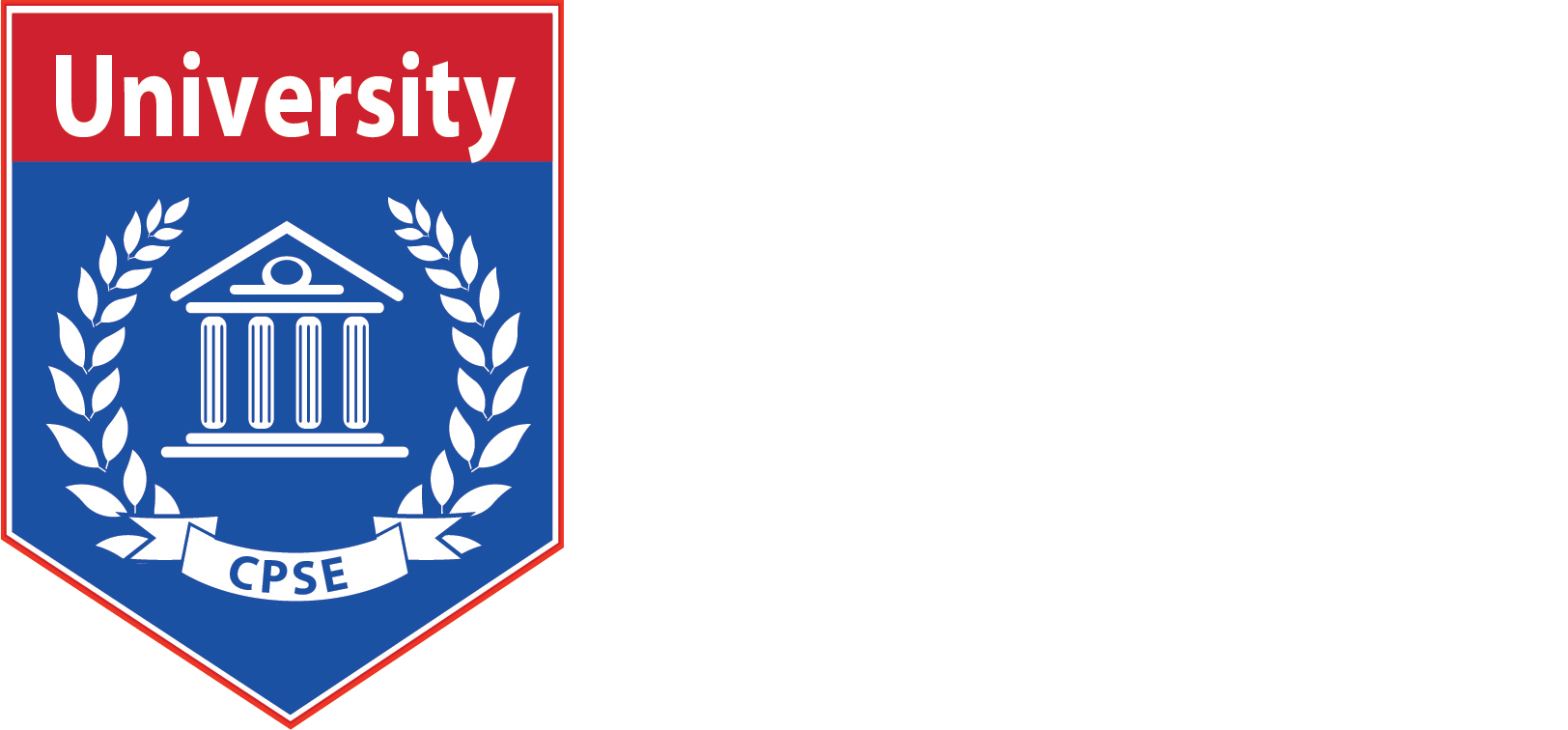 CPSE University
CFAI Peer Assessor Training Program - December 5 & 12, 2023
Includes a Live Web Event on 12/12/2023 at 2:00 PM (EST)
CFAI Peer Assessor Training Program
*Prerequisite Course: Completion of the Quality Improvement for the Fire and Emergency Services workshop.

Peer assessors are a key component of the accreditation process as they verify and validate that a department's accreditation documents meet the expectations of the CFAI. This class is required for all agency accreditation managers and those wishing to become CFAI Peer Assessors. Presented as a webinar, the course consists of two (2) separate live sessions.
Attendance for both is mandatory for completion. Each session is two hours long, for a total of four hours. Both sessions have assigned homework and examinations that must be successfully completed for a student to receive a course completion certificate. Live sessions will be held on December 5 and 12, 2023 from 2:00 PM - 4:00 PM Eastern.
Registration Fee: $400
To register, you must have a CPSE Portal account. Go here to create an account.
All registration cancellation and refund requests must be submitted via email to university@cpse.org no later than two weeks before the start of the class. A refund request is subject to a $25 processing fee. Telephone cancellations will not be accepted.
A substitution of your full registration is permitted up to one week before the start of the class. After this time, NO substitutions are allowed. Requests for substitution must be submitted via email to university@cpse.org.
To receive a certificate of completion, students must attend each session and complete the examinations, homework assignments, and end-of-course survey.
CPSE regrets that refunds for failure to participate in the two sessions will not be given.
For questions, contact the CPSE office at university@cpse.org or 703-691-4620.
Components visible upon registration.